Abbey's Hope Charitable Foundation is a nonprofit organization whose mission is to "work tirelessly toward a world with safer pools by providing education and advocating for comprehensive safety standards for all pools".
Abbey's Story
"In June 2007, six-year-old Abbey suffered a horrific injury. While playing in a public wading pool, Abbey unknowingly sat on a poorly maintained drain that was unequipped with the appropriate safety devices. The powerful suction eviscerated Abbey, ripping her small intestine from her body. Nine months of medical care followed, including 16 surgeries, multiple organ transplants, several infections and many, many nights spent in a hospital bed. Despite the best medical care, Abbey went peacefully with her family by her side in March 2008. In the hospital, Scott and Katey Taylor made a promise to Abbey – a promise to make sure this kind of injury never happens again. And so, with that goal in mind, Abbey's Hope Charitable Foundation was founded."
This year marks an important time for the foundation, as it is the ten-year anniversary. Throughout the years, Abbey's Hope Foundation has made strides in upholding their mission and improving safety standards for pools all around the nation. Sam Carolus, program manager, said that the proudest moments within the past ten years have been the passing of both state and federal legislations that raised the standards of properly maintaining pool drains. Along with that, Abbey's Hope holds pride in the longevity of Abbey's legacy and the progression of the Foundation. Abbey's Hope Foundation has a strong presence in Minnesota, but going forward the foundation would like to expand its reach to other states nationwide.
The involvement with other organizations is extremely important to the Foundation. It is the corporate companies that fund the mission, expand the reach, and inform others of this initiative. Becoming a collective voice and coming together is an important component in the success of the mission.
Abbey's Hope Dragonfly Exhibit
As a way to celebrate and honor Abbey, Art of Edina and Tradition Companies came together to create a dragonfly exhibit. Abbey's love for dragonflies is what inspired this exhibit. The dragonflies were created by the second grade class at Concord Elementary, where Abbey attended. The dragonfly exhibit is located at Southdale Center and will be up for approximately three months.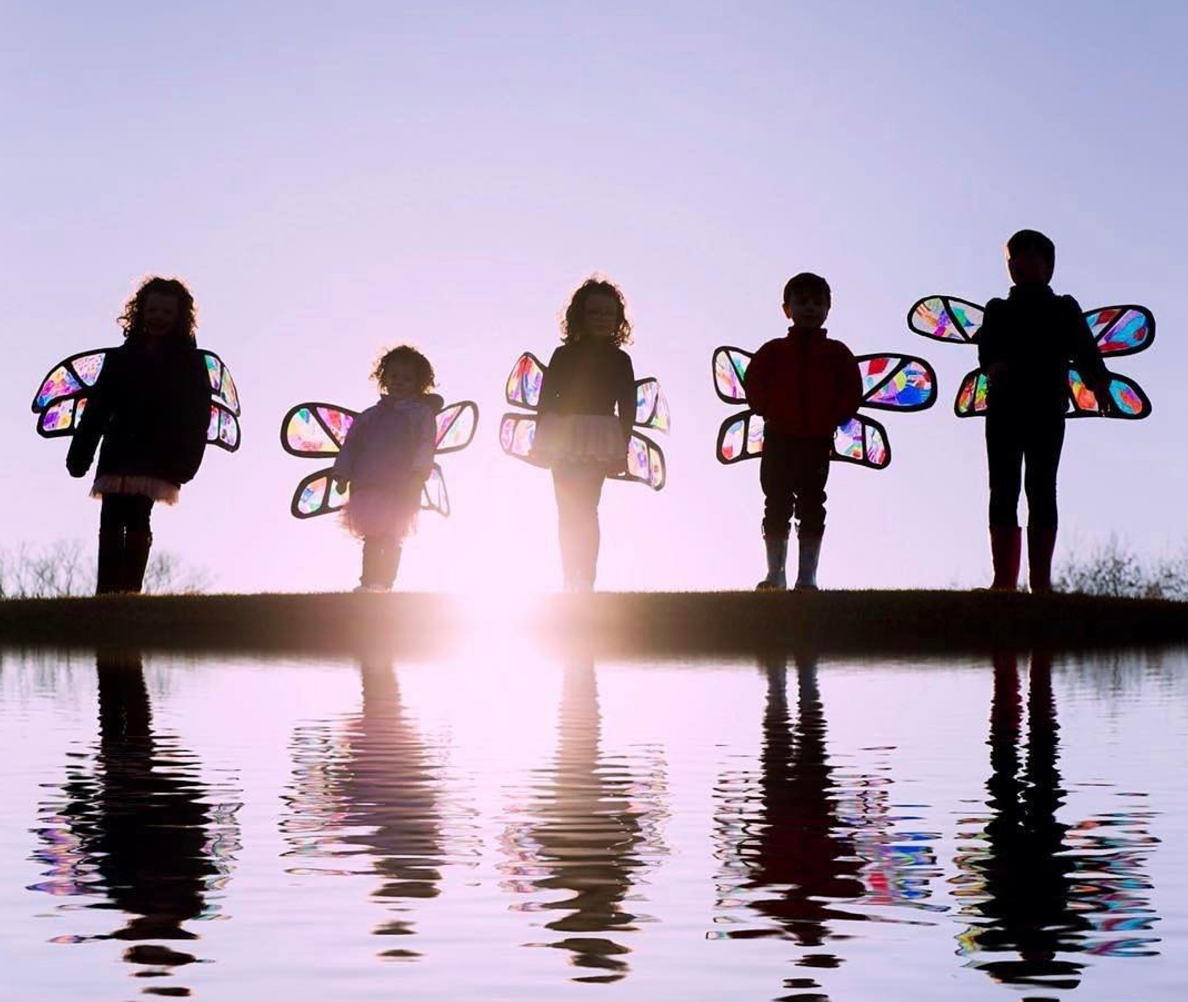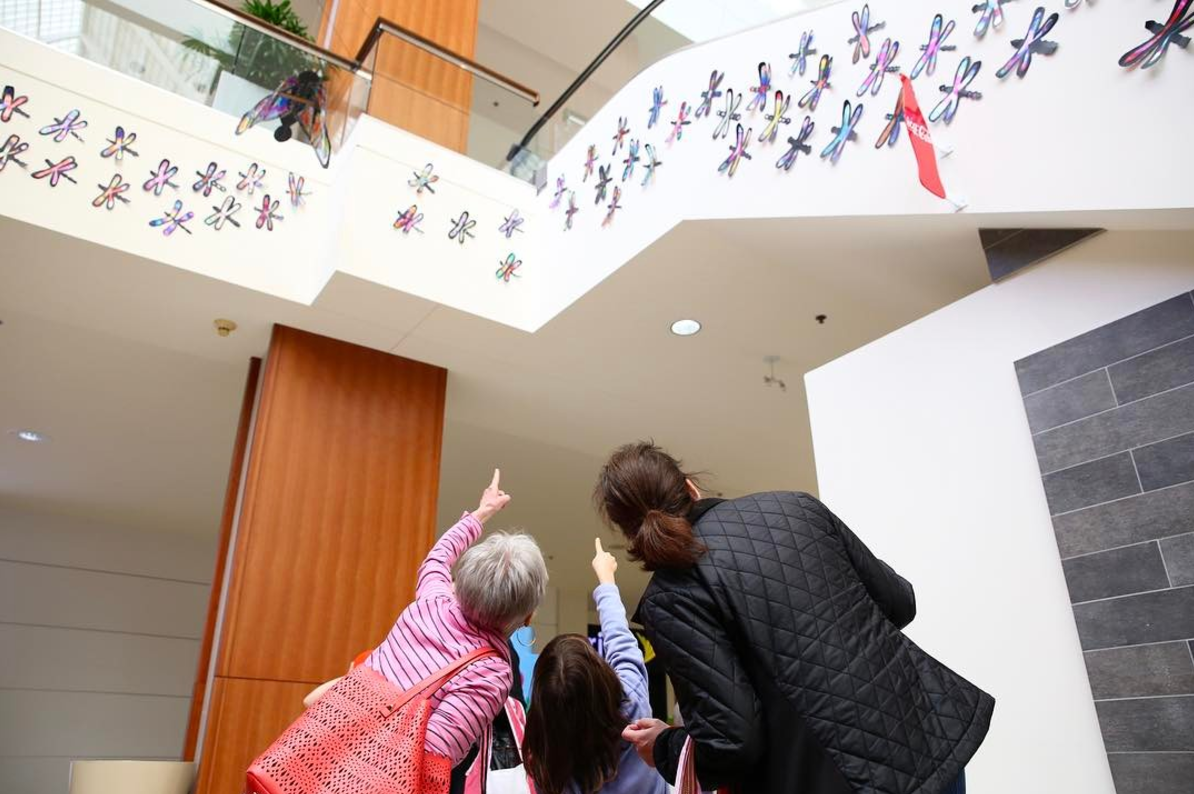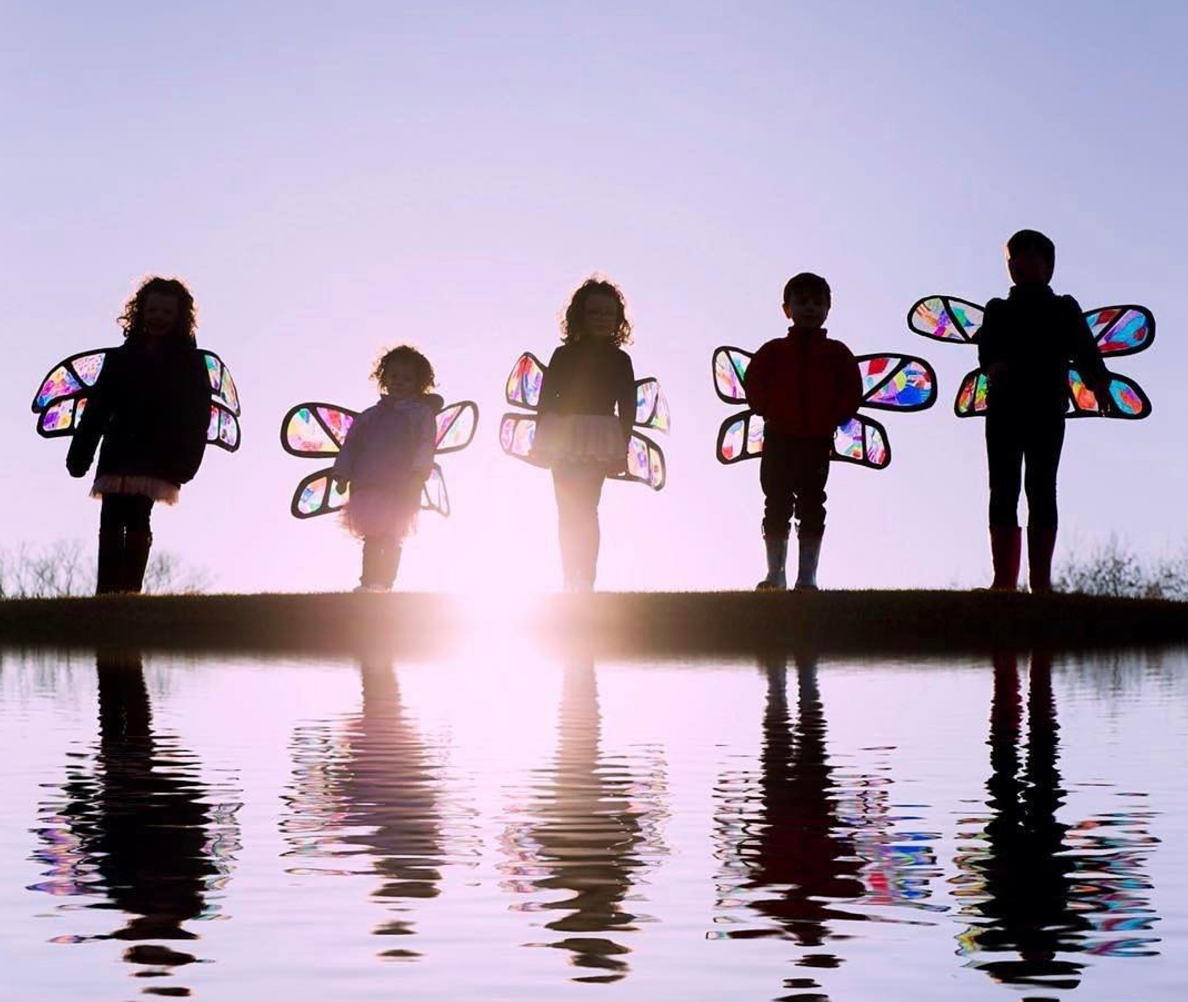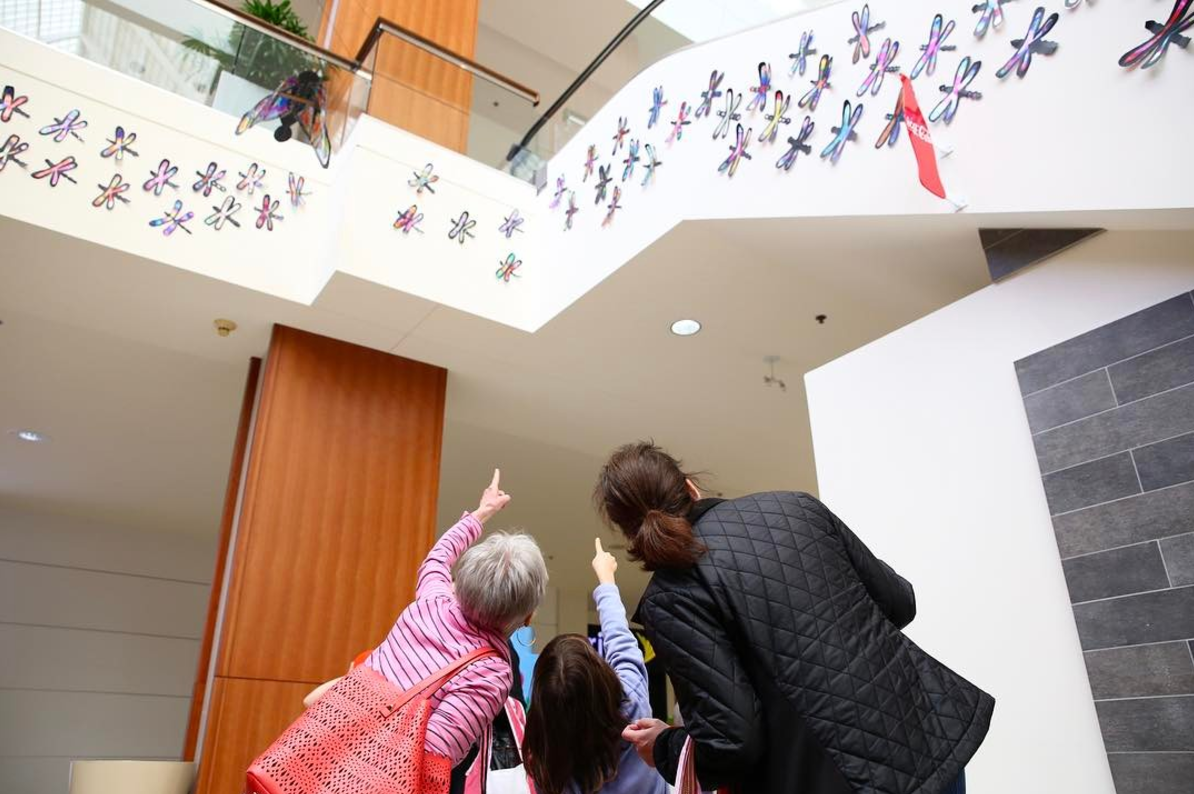 *Abbey's Hope Charitable Foundation is part of Tradition Pass It On's Spotlight Series.